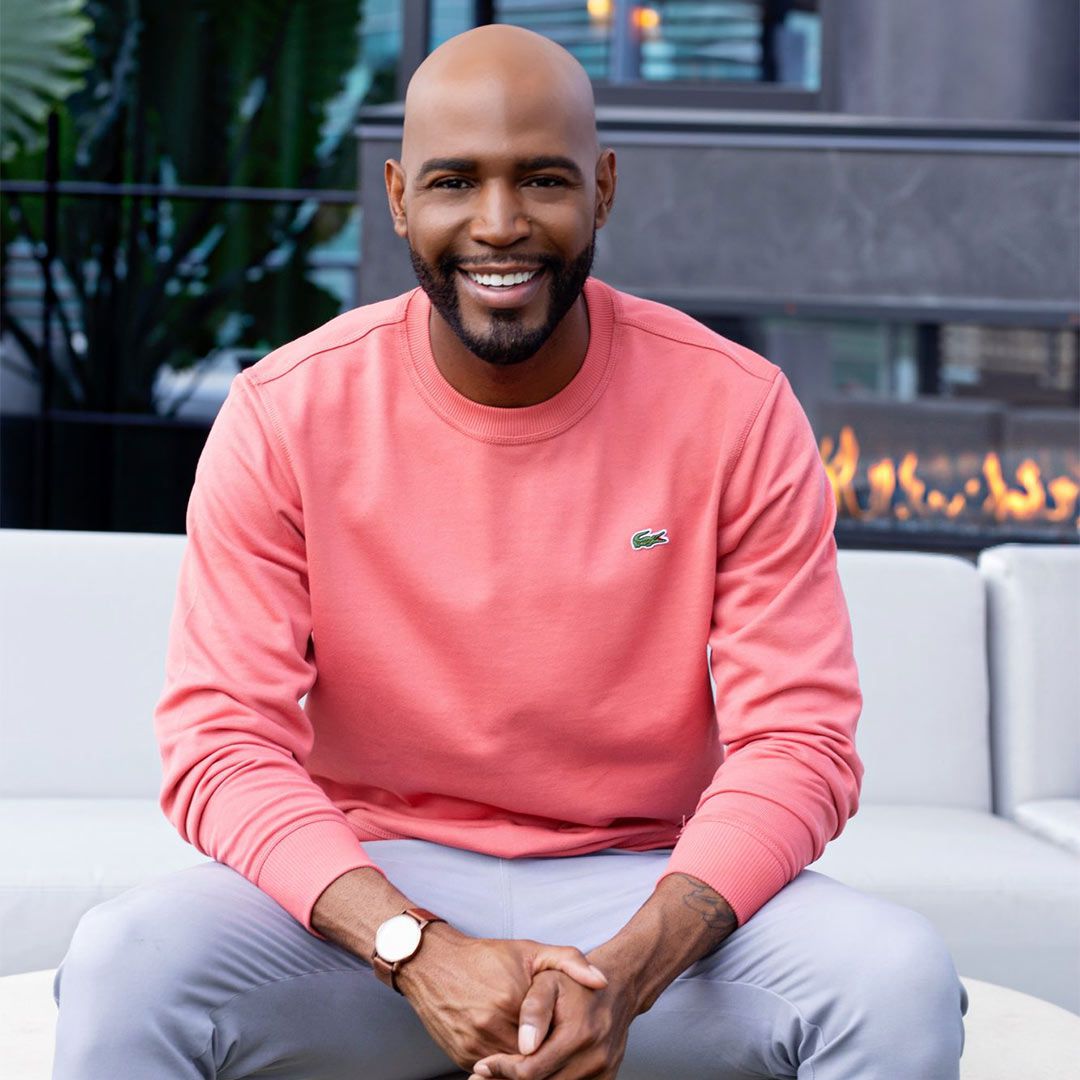 As the culture expert on the Netflix hit Queer Eye and host of a nationally syndicated talk show, Karamo is known for the ease with which he relates to other people, helping them to discover strength in their identities.
Drawing from his own experiences and work in social services, Karamo will talk about the mental health journey, especially for young people, during "Mental Health Matters: A Conversation with Karamo," this year's Roland Quest Lecture at Elmhurst University. "Mental Health Matters" begins at 7 p.m. on Tuesday, Nov. 14, in Hammerschmidt Memorial Chapel on the university campus.
NBC Chicago medical and health reporter Lauren Petty will serve as moderator for the event, to be held on Tuesday, Nov. 14, on the Elmhurst University campus.
An Emmy-nominated host on Queer Eye, Karamo is tasked with making over the hearts and minds of the individuals helped on the show by encouraging them to confront and grow beyond internal and external concerns. On his podcast, Karamo, everyday people from around the world call in and chat with Karamo to receive advice or share their feelings on some of life's thorniest issues. His 2019 memoir, Karamo: My Story of Embracing Purpose, Healing, and Hope, explores how the challenges in his own life have allowed him to transform the lives of those in need.
Karamo was the recipient of the 2018 Human Rights Campaign Visibility Award, and he meets with members of Congress on policy and legislation supporting LGBTQIA+ youth and their allies on both sides of the aisle.
Lauren Petty joined NBC 5 as a reporter and fill-in anchor in 2012. Since 2019, most of her reporting has focused on medical advances and healthy living. She holds a master's degree in journalism from Northwestern University's Medill School of Journalism and a bachelor's degree in journalism from the University of Illinois at Urbana-Champaign.
Admission is $15; free for Elmhurst University students, faculty, staff and alumni. For tickets, visit elmhurst.edu/cultural. For more information, email [email protected].