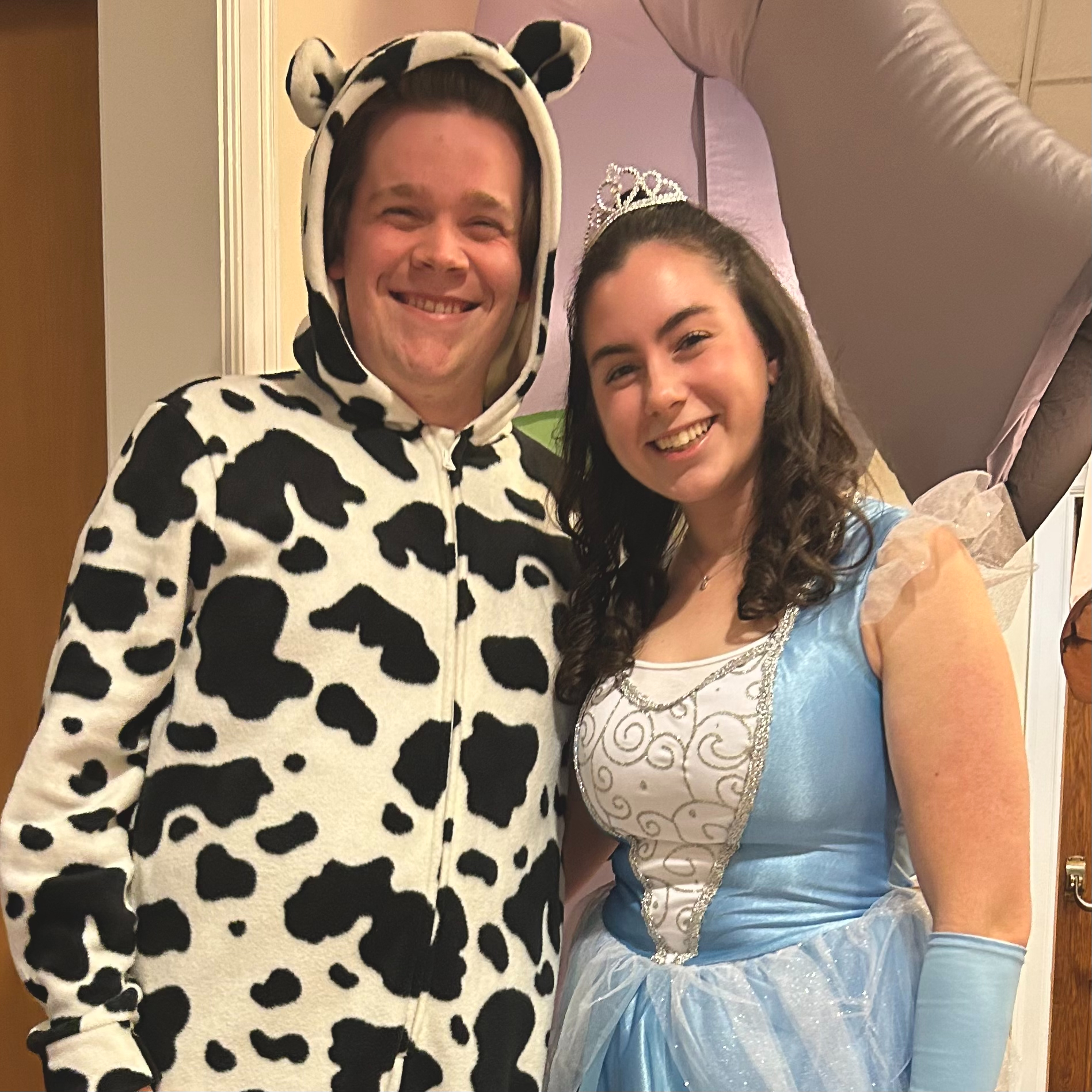 The Elmhurst University Wind Ensemble performs a special Halloween Concert Spooktacular that is sure to be fun and entertaining for the entire family. This Spooktacular concert will be Sunday, Oct. 29 at 7 p.m. in Hammerschmidt Chapel on the campus of Elmhurst University. Admission is free. The student members of the band will be performing in costume and audience members are encouraged to join in the fun and dress up in costume as well, especially the little ones for whom there will be a costume parade and trick-or-treating!
The Haunted Hammerschmidt Chapel will be festooned in spooky decorations such as spider webs, tombstones and special lighting.
This fast-paced concert is designed to be approximately 45 minutes in length to help keep children engaged. A narrator will also serve to help guide the audience through the music to be performed. Many of the pieces of music will also be accompanied by a multimedia presentation; scenes from films and live choreography will help tell a story and provide a visual depiction of the music. Skits with EU students are sure to provide a laugh for parents as well!
The concert will feature popular music associated with Halloween, including music from movie classics from Tim Burton's Nightmare Before Christmas, Ghostbusters, and The Rocky Horror Picture Show; all audience members are invited to join in the fun and dance to "Time Warp." Timeless classical masterpieces will also be featured, including Mussorgsky's Night on Bald Mountain, highlighted in Disney's 1940 film Fantasia, and The Hut of The Baba Yaga, from Pictures at an Exhibition, and the haunting theme from the old television favorite Alfred Hitchcock presents –Funeral for a Marionette.
In addition to the usual Halloween festivities, there will be a free prize drawing for a chance to conduct spooky music with the Elmhurst University Wind Ensemble.
"This concert is for the community and to give back by reaching out to others in this family-friendly environment," said director of bands Dr. James Hile. "It should be a great way to help bring people together to celebrate Halloween."
For more information or a map of the campus, please visit elmhurst.edu/music.