The Addison Center for the Arts (ACA) has announced the unveiling of its Pop Art Hometown Heroes display, a vibrant and captivating Warhol-themed art installation paying homage to the remarkable individuals who are figures worthy of civic pride. As part of a county-wide art project, photographs of Addison's chosen icons were reimagined into striking Andy Warhol-style portraits by artist Geoff Bevington and prominently displayed on the front windows of the Addison Center for the Arts.
   The public is cordially invited to join us in commemorating the completion of this special art installation at a ribbon cutting ceremony on Saturday, July 8, at 12 noon. The event will take place at the Addison Center for the Arts, located at 213 N. Lombard Road, Addison. For more information, please contact the Addison Center for the Arts at 630-458-4500.
Addison's carefully selected icons embody the spirit of the community, and their contributions have left an indelible mark on the town's cultural landscape. The honorees are as follows:
A devoted volunteer, Don Jessen has been actively involved in numerous community organizations including the Addison Jaycees, Addison Police Fire Merit Review Board, Community Council, Illinois Association of Park Districts Board, National Associations of Parks, and Addison Parks and Recreation Foundation, among others. With unwavering dedication, Don has served the residents of Addison for many years and his commitment to enhancing the community is truly remarkable.
Known as "The Don of Sports," Don Figarelli is not only the producer and host of the popular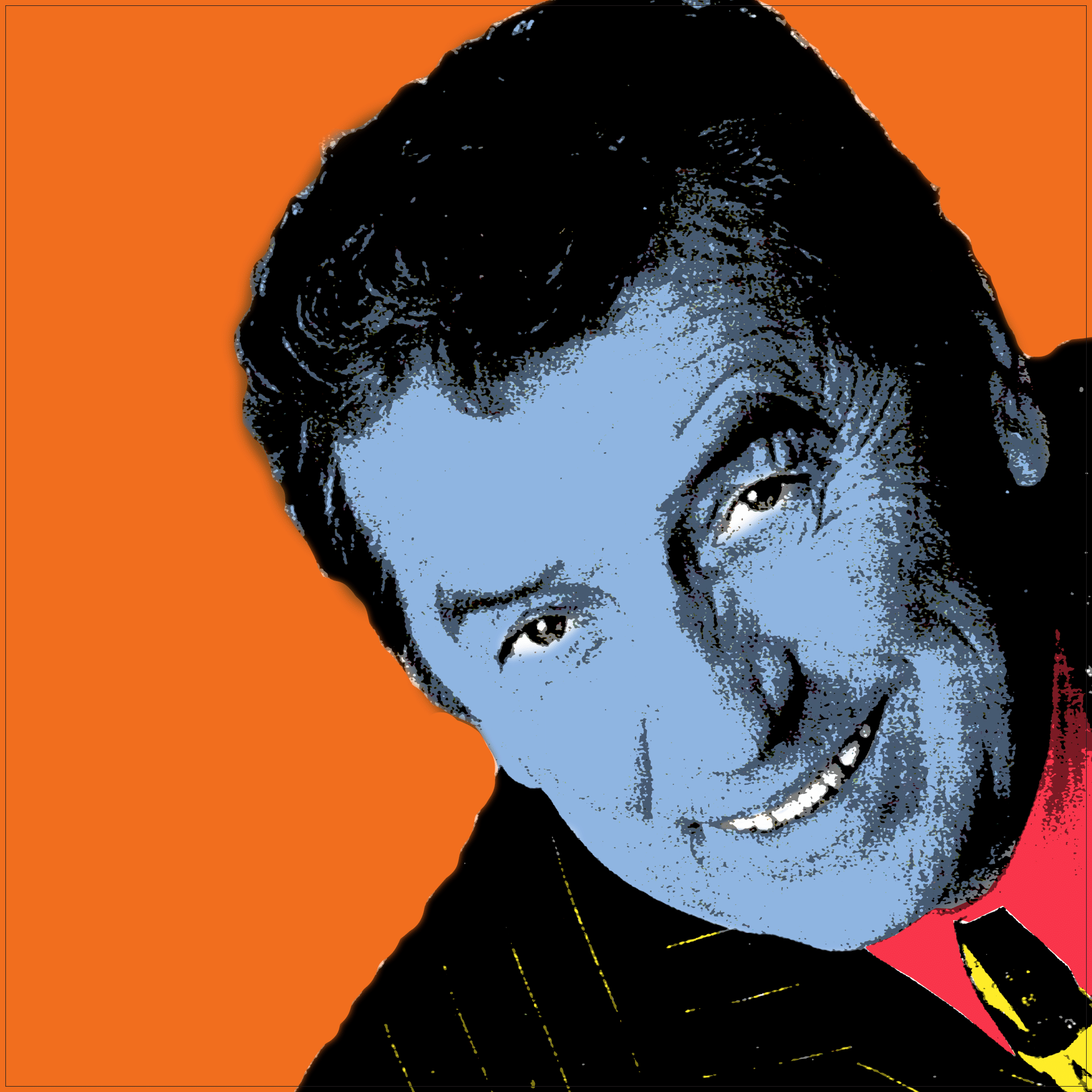 Addison Sports Special show on AddisonTV but also a formidable athlete in his own right. Competing in the Illinois Senior Games, Don consistently achieves top placements in various sports, including swimming, basketball (free-throw shooting), tennis, golf, bowling, and track. His enduring passion for sports and unwavering competitive spirit make him an inspiration to all.
An accomplished American Olympic skater, Alexa Knierem-Scimeca has achieved remarkable success alongside her partner Brandon Frazier. In 2022, they secured a silver medal in the World Championship, the Winter Olympics, and Grand Prix Final. With two U.S. National Championship titles and three Grand Prix Gold Medals, Alexa's impressive skating career stands as a testament to her unwavering determination and exceptional talent.
Previously an esteemed Addison police officer, Maria Reyes serves as a role model for all through her exemplary dedication to her community. She has held the position of Addison Fire Protection District Fire Commissioner, Addison Women's Club Treasurer, and St.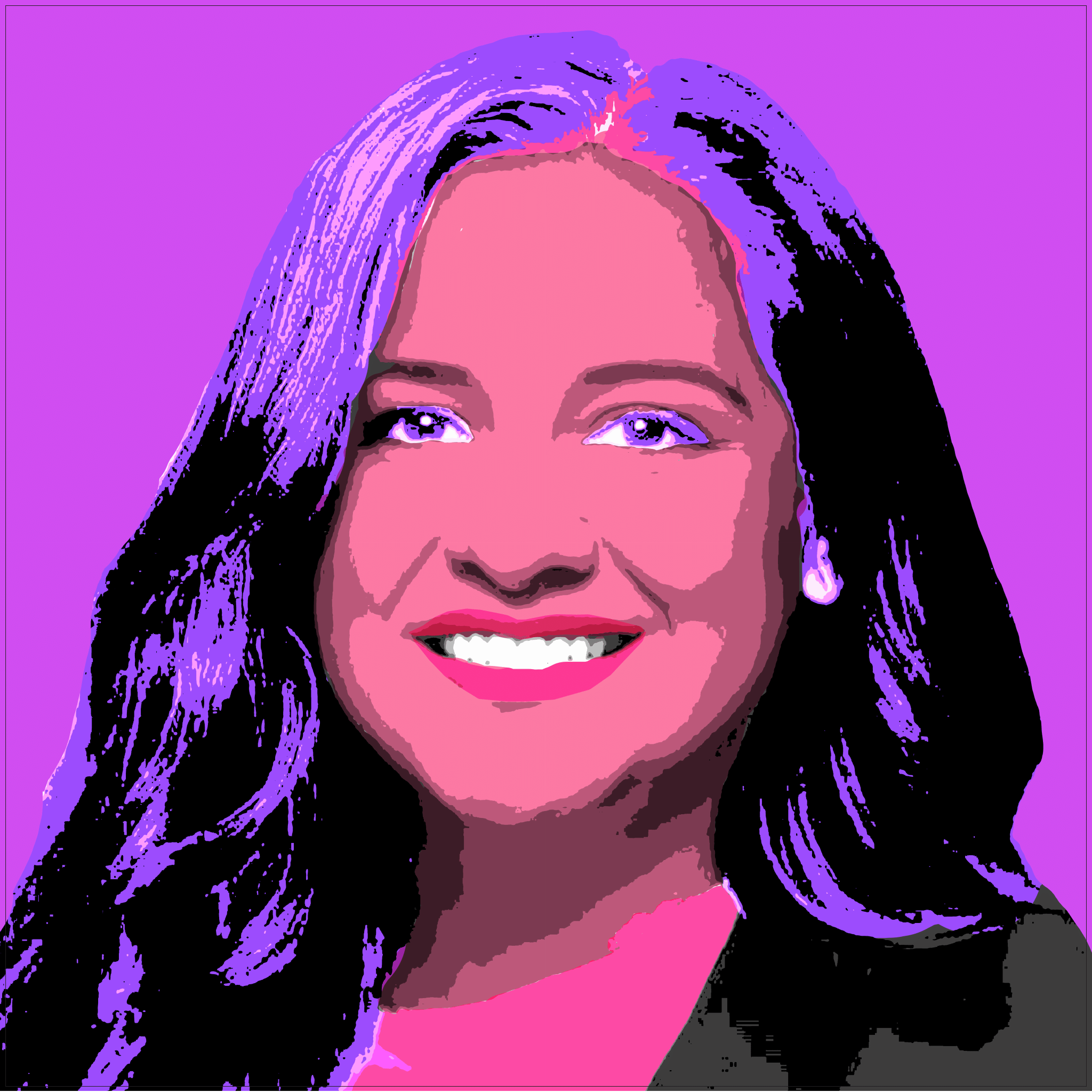 Philip the Apostle School Board member. Maria's journey from a humble upbringing to immigrating to the United States as a child exemplifies the American Dream. She is committed to giving back to her community and inspiring young children to pursue their dreams.
    The ribbon cutting ceremony will mark the culmination of the Addison Pop Art Challenge, a collaborative effort celebrating the unique cultural heritage and achievements of Addison's distinguished residents. This extraordinary display of Warhol-inspired artwork is a testament to the town's vibrant artistic spirit and commitment to honoring its local heroes.
Everyone is encouraged to deepen their appreciation of Andy Warhol and Pop Art by attending "Andy Warhol Portfolios: A Life in Pop" at the Cleve Carney Museum of Art. Learn more about this important cultural milestone at the College of DuPage by visiting their website and reserving your tickets for the museum exhibit at theccma/warhol.org.