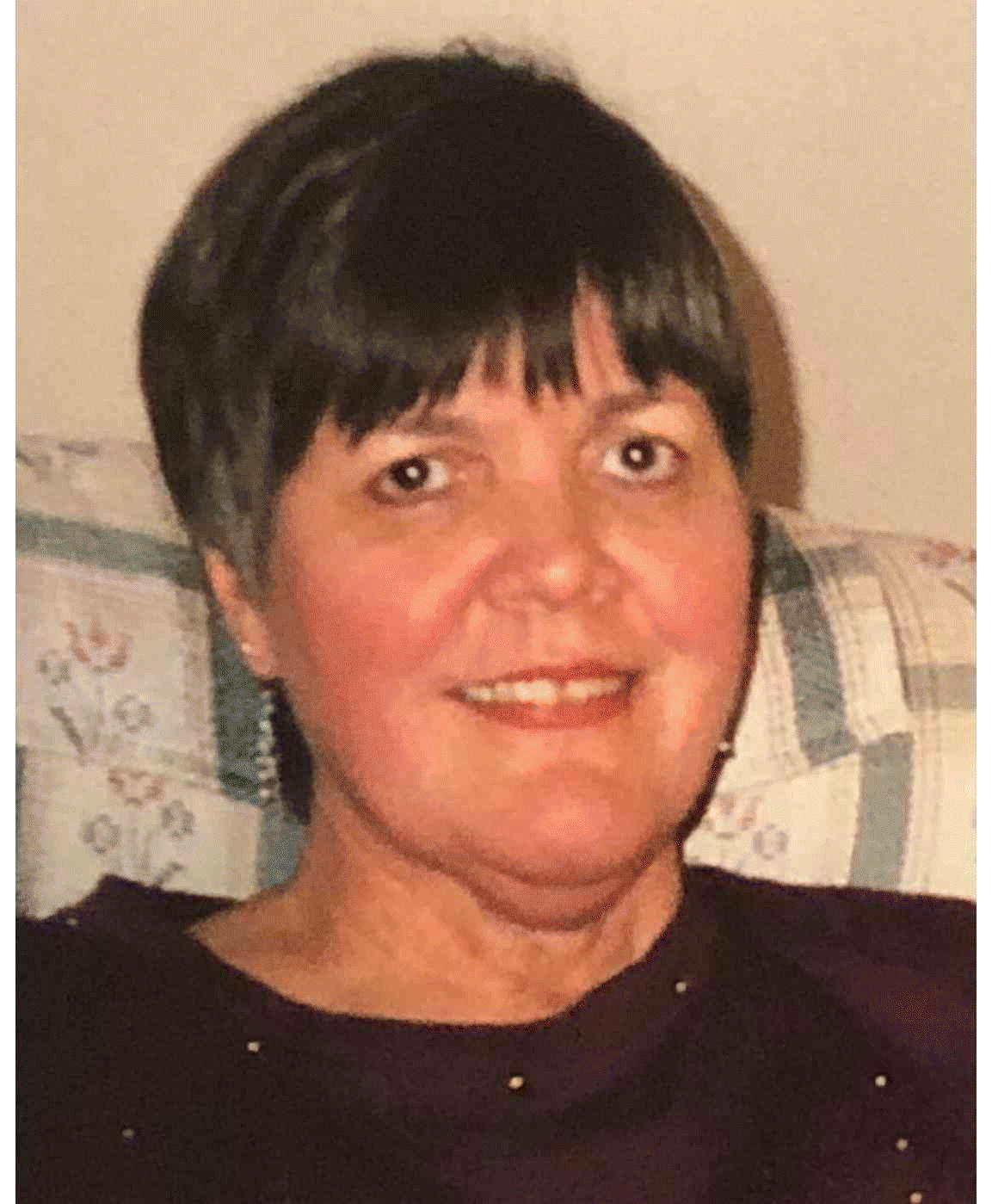 Anne Marie "Nancy" Yates of Elmhurst and Lewisburg, Tenn., passed away peacefully on May 6, 2023 into the presence of her Savior. She was born in Albany, N.Y. on March 31, 1942. She earned a BA degree from Rosary College in River Forest, was an avid tennis player, self-taught pianist and gardener. Her love for her Savior was evident in the way she lived her life, studied scripture, loved her children, grand- children, and great-grandchild.
Nancy was preceded in death by her loving parents Anna Mae Yates and Vincent Yates and by one brother, Richard Yates.
She is survived by daughters Elizabeth Bauer (Rick Komon), Debra Hansen (Dave), and beloved grandchildren, Kelly and Sarah Komon, Stephanie Bluemel (Landon), Danielle Waldron (Grant) and Nathan Hansen (fiancée Savannah Mirelez) and great-grandchild Lewis Waldron. She is also survived by her nephews Geoffrey and Steven Yates of Wisconsin and extended family of cousins in Michigan and New York.
A celebration of her life was held on Saturday, May 13, at Heritage Funeral Home, 609 Bear Creek Pike in Columbia, Tenn. She was laid to rest in Maury Memorial Gardens. Heritage Funeral Home assisted the family with arrangements.