City of Elmhurst offers "Restaurant Support Guide"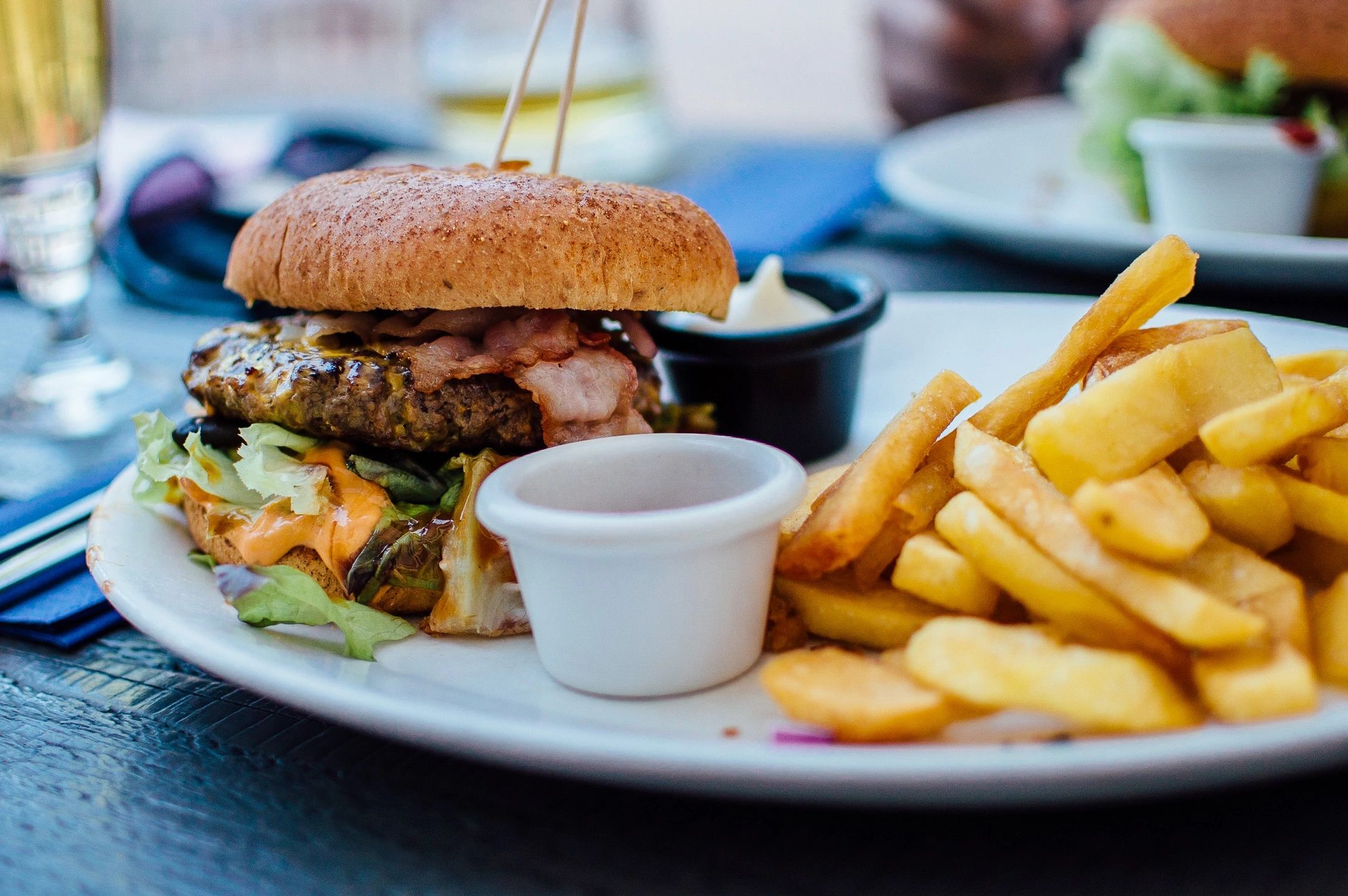 List of dining establishments with special services available
The following Elmhurst establishments have confirmed with the City that they have modified their business plan during the COVID-19 Coronavirus pandemic to remain open in some capacity offering drive-thru, carryout, curbside, or delivery options to patrons. Please note that restaurants and bars may have modified hours and menu offerings during the stay-at-home mandate.
Diners are encouraged to check their social media pages, websites, or call the establishment directly to learn more about their operations for the next several days and weeks.
Changes to local business operations are ongoing and the Elmhurst Independent will keep this list updated with the City's list as closely as possible.
* NOTE: If you are an owner/operator of a restaurant in Elmhurst not currently listed herein that is still providing services, please contact Business Development Coordinator Erin Jason at erin.jason@elmhurst.org to be added. Do not contact the newspaper.
100 South Chop House, 100 S. York
151 Kitchen & Bar, 151 N. York
Angelo's Ristorante, 247 N. York
Armand's Restaurant, 105 W. First
Bacci Pizza, 162 N. York
Bambu Thai Cuisine, 1035 S. York
Beerhead Bar & Eatery, 100 N. York
BNK Thai & Sushi, 111 W. Second
BrewPoint Coffee Founders, 124 W. Park
BrewPoint Coffee Workshop & Roastery, 617 N. York
Buffalo Wild Wings, 149 N. York
Chick-Fil-A, 235 S. IL Route 83
Chipotle, 353 S. IL Route 83
Chipotle, 139 N. York
Cilantro Taco Grill, 677 N. York
Courageous Bakery, 108 W. Park
Culver's, 436 N. York
Currito, 272 N. York
Cuvee Cellars, 545 Spring
DiLeo's Pizzeria, 193 E. Butterfield
Dunkin Donuts, 936 N. York
Egg Harbor Café, 140 N. Robert Palmer
El Famous Burrito, 904 N. York
Elijah's Specialty Coffee, 136 W. Vallette
Elmhurst American Legion, 310 W. Butterfield
Elmhurst Brewing Co., 171 N. Addison
Elmhurst Family Restaurant, 441 W. Lake
Emperor's Kitchen, 1022 S. York
Fitz's Pub, 172 N. Addison
Fitz's Spare Keys, 119 N. York *Trying out new menu options
Flavah, 570 S. York
Francesca's Amici, 174 N. York
Fred's Place, 544 W. Lake
Fry the Coop, 632 W. North
Fulla Balogna, 118 S York
Gloria Jean's Coffee, 111 E. First
Guac n Tacos, 522 W. North – NOTE: City Center location will be closed
Hamburger Heaven, 281 N. York
HB Jones, 551 S. York
Jersey Mike's Subs, 297 N. York
Jimmy John's, 105 S. York
Jimmy John's, 696 S. North
Johnn & Tony's Italian Beef & Pizzeria, 426 N. York
KanYa Ramen, 108 E. Schiller
KFC, 872 N. York
Kimmer's Ice Cream, 110 W. Park
Lezza Bakery, 544 S. Spring
Livia Italian Eatery, 116 E. Schiller
Lou Malnati's, 110 W. Park
Mama Maria's Pizzeria, 130 W Vallette
Mangia Napoli, 940 N. York
Manny's Ale House, 683 W. St. Charles Rd.
Market Table, 130 N. York
McDonald's, 920 N. York
Mr. G's Restaurant & Pizza, 929 S. York
Nana's Hotdogs, 582 W. Lake
Ni Hao, 116 W. Park
Nothing Bundt Cakes, 355 S. IL Route 83
NuCrepes, 115 W. Schiller Court
Panera Bread, 108 W. North
Pazzi di Pizza, 105 S. York
Pilot Pete's Coffee & Treats, Inside Metra Station
Pints, 112 S. York
Portillo's Hot Dogs, 155 S. IL Route 83
Potbelly Sandwich Shop, 544 W. St. Charles
Prairie Café, 109 W. Vallette
Riley's Gathering Place, 590 S. York
Roberto's Ristorante & Pizza, 487 S. Spring Rd.
Rosalia's Deli, 247 N. York
Rosati's Pizza, 687 N York
Sarpino's Pizza, 623 W. North
Smallcakes a Cupcakery, 623 W. North
Southtown Hotdogs, 103 E. Vallette
Starbucks, 164 N. York
Starbucks, 680 E. North
Starbucks, 155 E. Brush Hill
Starbucks, 624 N. York
Stray Hen Café, 105 S. York
Subway, 113 E. Schiller
Subway, 183 S. IL Route 83
Subway, 1034 S. York
Sushi Nest, 142 N. York
Sushi Time, 113 N. York
Sweetberry Bowls, 156 N. York
Tannins, 112 N. York
The Silverado Grill, 447 S. Spring
Two Brothers From Italy, 128 W. Park
Wendy's, 956 N. York
Yorky's, 836 N. York
Zenwich, 416 N. York