Dan McLeister, 73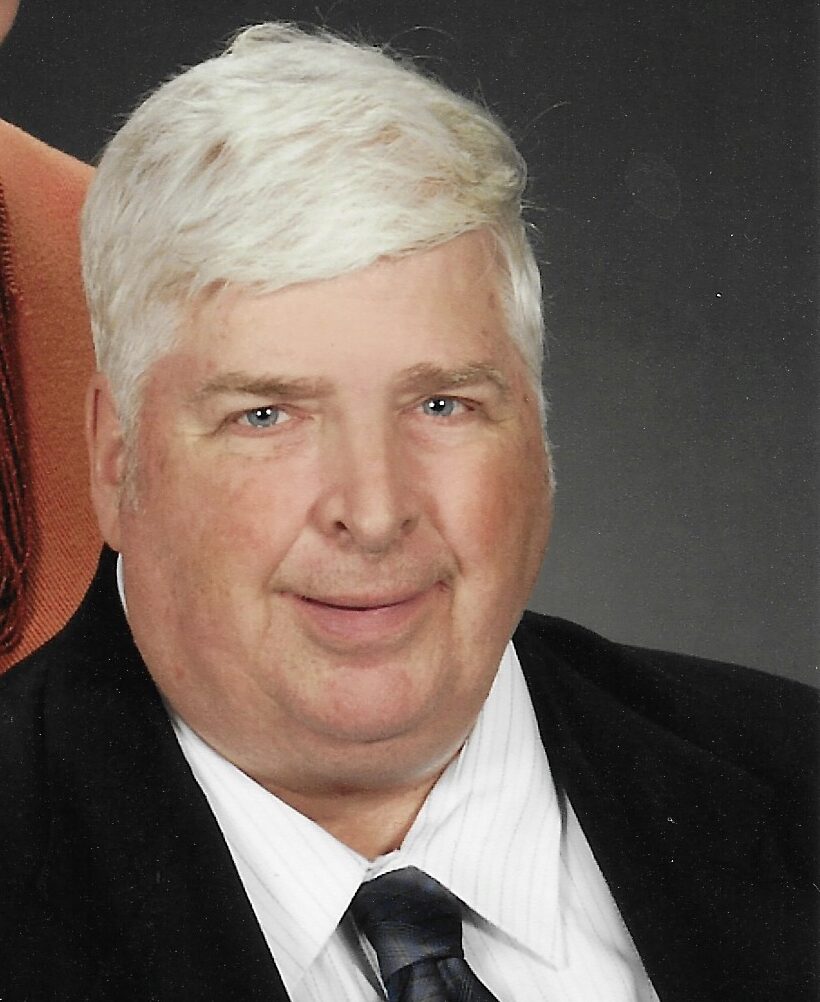 Long-time reporter for the Independent
Dan McLeister, a resident of Crest Hill, and a former longtime resident of Carol Stream, went home to be with his Lord on Monday, March 2, 2020, at the age of 73.  He was born May 12, 1946, to John "Jack" Jr. and Marjorie "Marge" McLeister.  He was raised in Ambler, Pennsylvania, where he graduated from Wissahickon High School.
Dan went on to graduate from Ohio University with a degree in journalism. He met Eileen Rayburn in college and they were married on June 21, 1969, in Lima, Ohio.  He took a job at the Ann Arbor News in Ann Arbor, Michigan, as a business reporter.  In 1976, he moved his young family to Carol Stream. He worked for Professional Builder Magazine as an editor from 1977 to 2000. Afterward, he worked as a freelance journalist, including covering the city of Elmhurst as a reporter for the Elmhurst Independent.
He enjoyed golf and watching sports, especially the University of Michigan and Chicago Bears football. He enjoyed the outdoors and attending his grandchildren's activities. His Christian faith was an important part of his life and he regularly attended First Baptist Church of Wheaton and, most recently, College Church in Wheaton. 
He is survived by his wife, Eileen McLeister; three daughters, Natalie (Paul) Smith of Montgomery, Carol McLeister of Dublin, Ohio, and Katherine McLeister of Schererville, Ind.; and two grandchildren, Mikayla and Evan Smith. He was preceded in death by his parents.
A visitation and funeral service was held on Saturday, March 7, at Hultgren Funeral Home in Wheaton. Letters and cards of condolences can be mailed to: Kathy McLeister, 2112 Sherwood Lake Dr., Apt. 6, Schererville, Ind. 46375. Arrangements provided by Hultgren Funeral Home in Wheaton. Info: hultgrenfh.com. (See editorial about Dan on the Viewpoint page of this issue.)