York principal announces departure for new opportunity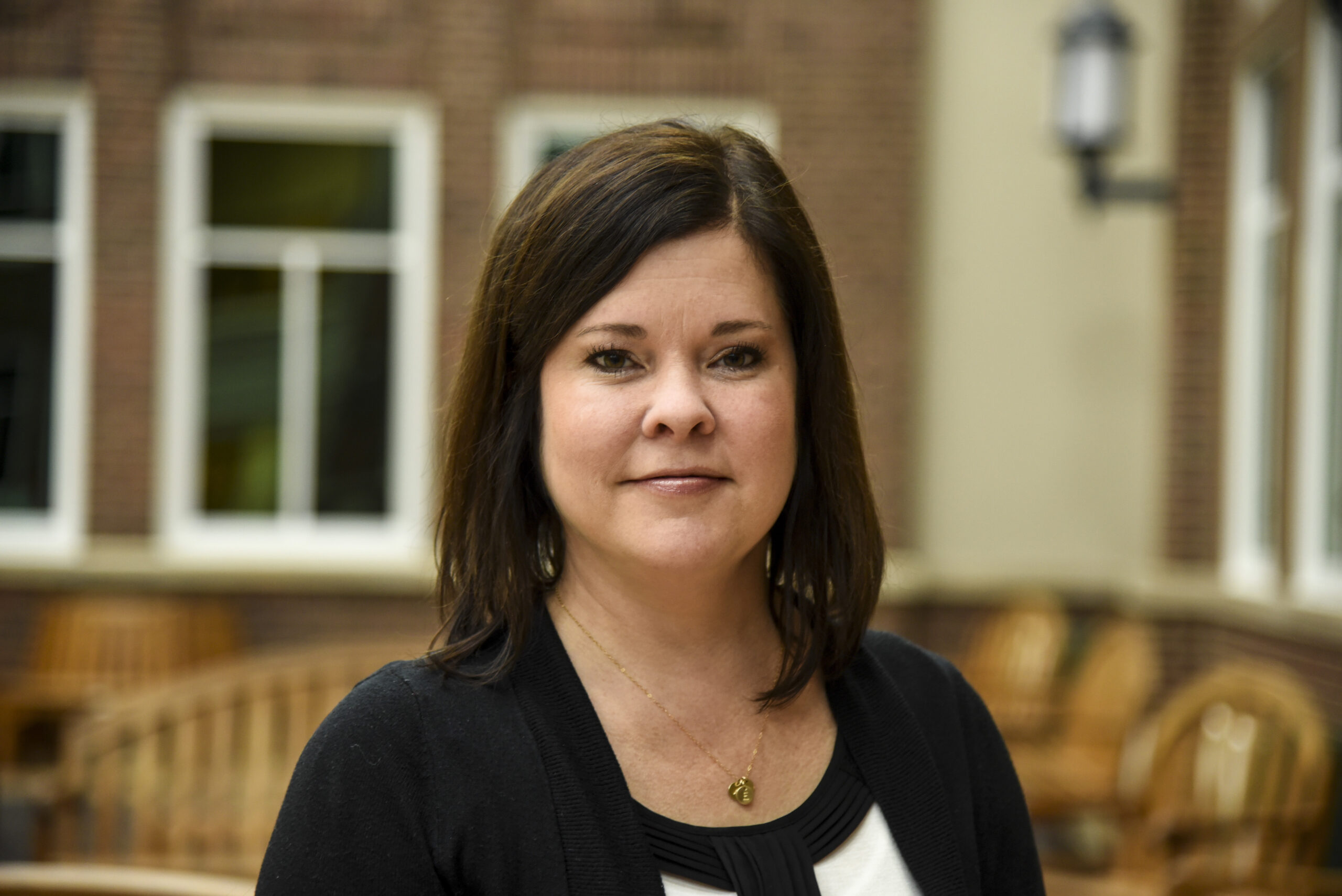 By Dee Longfellow
For The Elmhurst Independent
According to a release issued by School District 205, York High School Principal Erin DeLuga announced last week that she is the finalist for the Lake Zurich High School principal position. DeLuga shared the news of her pending departure with her staff during a special meeting. Her recommendation for hire was expected to appear on the Lake Zurich board report on Monday evening and formally be approved on Wednesday, Feb. 5. Upon approval, Elmhurst District 205 will immediately begin a search for the next leader of the high school.
DeLuga has served York families and the D205 school community for the past four years and has made significant contributions that have resulted in expanded opportunities for students. 
"Erin helped D205 improve the student experience at York High School in many areas, including more inclusive learning environments and increased access to rigorous curriculum, the business incubator program, blended learning opportunities, and the addition of Project Lead the Way," D205 Superintendent Dr. David Moyer said. "I appreciate her contributions and wish her the best in the next chapter of her life."
Of her time at York, DeLuga credits her students, teachers, staff and leadership team with her success.
 "I have had an incredible opportunity to lead in a school and community that is extraordinary," she said. "The work we have accomplished as a staff over the last four years in innovation, collaboration, and meeting the needs of the whole child is commendable. I feel blessed to have led an incredibly talented student body, staff, and leadership team. 
"Although I leave with an extremely heavy heart, this new opportunity poses new challenges and is the right fit for my family at this time.  I will work to ensure a smooth and supportive transition for the person coming into the position.  I will always take great pride in my time at York High School and in being a Duke."
DeLuga will continue in her current role through the end of the 2019-20 school year and is set to begin her new position in Lake Zurich on July 1, 2020.