Carol L. Chittenden, 89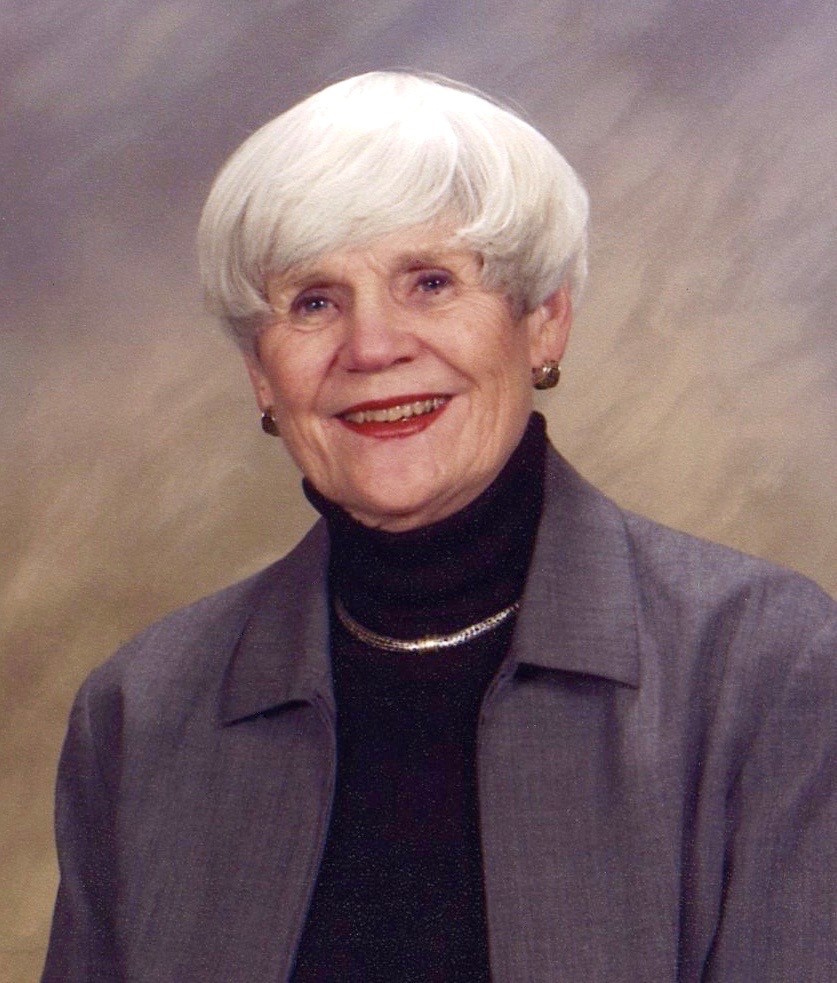 Carol L. Chittenden, of Oak Brook, formerly Elmhurst, a truly beautiful person, passed away with her family by her side on Tuesday, December 17, 2019. She was 89 years of age. Born in Chicago on December 16, 1930 to Dr. Carl and Lillian Banks, she spent her childhood on the south side and graduated from South Shore High School in 1948. Carol then attended the University of Illinois where she majored in Physical Education – Kinesiology and met the love of her life and best friend, Bill. Carol and Bill married in Chicago in 1952, a loving marriage that spanned the next 66 years.
In 1953, Carol and Bill moved to Elmhurst where they raised their family. Carol was extraordinarily active in her community serving as a volunteer at Elmhurst Memorial Hospital, a founding member of the Elmhurst Presbyterian Church, PEO, Panhellenic and many other community organizations. She generously supported the University of Illinois through fellowships in Applied Health Sciences as well as many other charitable organizations.
In 1977, Carol and Bill built a home in Kelly, Wyoming, overlooking the mountains they loved so much. Carol soon became an active member of the Jackson, Wyoming, community and made many friends throughout the valley.
Carol will be remembered fondly by her family and her many, many friends as caring and compassionate with a sharp wit, a cheery disposition and the ability to make anyone feel welcome the moment she met them. She was a true partner in support of her husband's career and dedicated her life to Bill, her children and grandchildren and the communities where she lived.   She is survived by her daughter Susan C. (James) Johnson, son William A. (Jill) Chittenden III, and grandchildren, William A. (Ayumi) Chittenden IV and Kelley Lynn Chittenden.
A Memorial Service will be held 3:00 p.m. Friday, January 24, 2020 at St. Peter's United Church of Christ, 125 W. Church St., Elmhurst with a celebration of life reception to follow. Private interment at St. Peter's Cemetery.   In lieu of flowers, memorial donations to the American Heart Association, the American Macular Degeneration Foundation or St. Jude's Children's Research Hospital are appreciated. Arrangements by Ahlgrim Funeral Home. Funeral info 630-834-3515 or ahlgrim.com.