Obituary: Dr. Mario Lucchinetti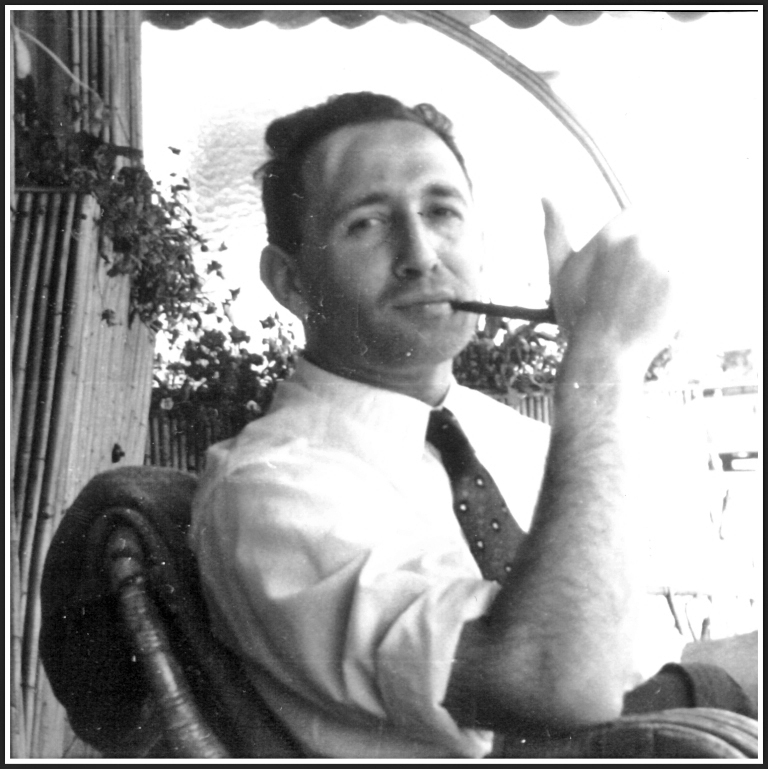 Dr. Mario Lucchinetti
Dr. Mario Lucchinetti passed away peacefully on June 24, 2019, at his home in Rochester, Minn., surrounded by his wife, sister, daughters, and caregivers.
He is survived by his wife, Marianne; daughters, Silvia Lucchinetti (Robert Kussy), Claudia Lucchinetti Wiepert (Mat Wiepert), and Adriana Lucchinetti McCarthy (Glenn McCarthy); sisters, Celina Lopriore and Anna Manfredi; and grandchildren Christina McCarthy, Joseph McCarthy, Daniela Wiepert, and Liana Wiepert. He was preceded in death by his parents, Lucia Ganna and Giuseppe Lucchinetti; and by one son, Marco Lucio Lucchinetti (Rasa Ad-ams), who died the same day and hour, three years prior.
Mario Lucchinetti was born October 3, 1926, in Rome, Italy, completing Italian high school in Sofia, Bulgaria, before returning to Italy. Through a rigorous national competition, he was accepted to the prestigious Collegio Borromeo at the University of Pavia, Italy, whose academic mission is to accommodate promising students experiencing economic hardship. He graduated with the highest honors (Con Lode) in 1952, after completing his medical degree, followed by anesthesiology fellowship at Univer-sity of Padua, Italy.
In 1953, on a blind date in Copenhagen, he met his soul mate and life-long partner, Marianne Berthoty. After a four-year courtship and many adventures on his Vespa, they married in Rome on Sept. 18, 1957. In pursuit of career opportunities, they endured a rocky transatlantic voyage on the Constitution, arriving at New York Harbor on Feb. 17, 1958. Mario worked at Columbus Hospital in Chicago, then completed four years of General Surgery residency at Illinois Central Hospital, before pursuing an Otolaryngology residency at the University of Illinois College of Medicine.
He established a private prac-tice with his partner, Dr. Elio Fornatto, at the Elmhurst Clinic, with a joint appointment at Loyola University. He was a skilled surgeon with expertise in facial reconstruction and ear microsurgery. Mario was a generous and compassionate physician, adored by his patients and colleagues alike.
A brilliant Renaissance man with an encyclopedic knowledge, photographic memory, and magnetic per-sonality, he was known for his legendary history lessons and stories. Fluent in Italian, Bulgarian and English, Mario was a perpetual learner and gifted teacher with an inquisitive mind and infinite thirst for knowledge. He was an avid reader of historical books, passionate about Eu-ropean history, wartime strategy, classical music, opera, and the arts. He often quoted Caesar in Latin (even in his last days).
A lover of cats and crazy hats, Mario enjoyed the outdoors, gardening, fishing, flying his kite, walking in the woods, camping, and sailing his boat, "The Gattona." Despite his busy schedule, he always made time for family with nightly sit-down dinners and Sunday family days where visits to museums and Greek Town restaurants were a staple. He inspired his children to aim high, tackle challenges and strive for excellence, instilling in them the importance of education, responsibility, and loyalty to friends and family.
Mario created lifelong friendships and welcomed all into his home. Many of his children's friends commented on the profound impact he had on their own lives. The last five years of his life he was cared for in his home by a team of remarkable caregivers.
A tribute donation in his name may be given to Doctors without Borders at do-nate.doctorswithoutborders.org
A funeral Mass was held on Saturday, June 29 in the River Park Chapel at Macken Funeral Home with Rev. Donald Schmitz officiating. Visitation will be at 10:30 a.m. (1119 11 ½ Street SE). Interment at Oakwood Cemetery. Online condolences are welcome at mackenfuneralhome.com.