Pedestrian struck, killed by freight train near Ardmore, Union Pacific railroad tracks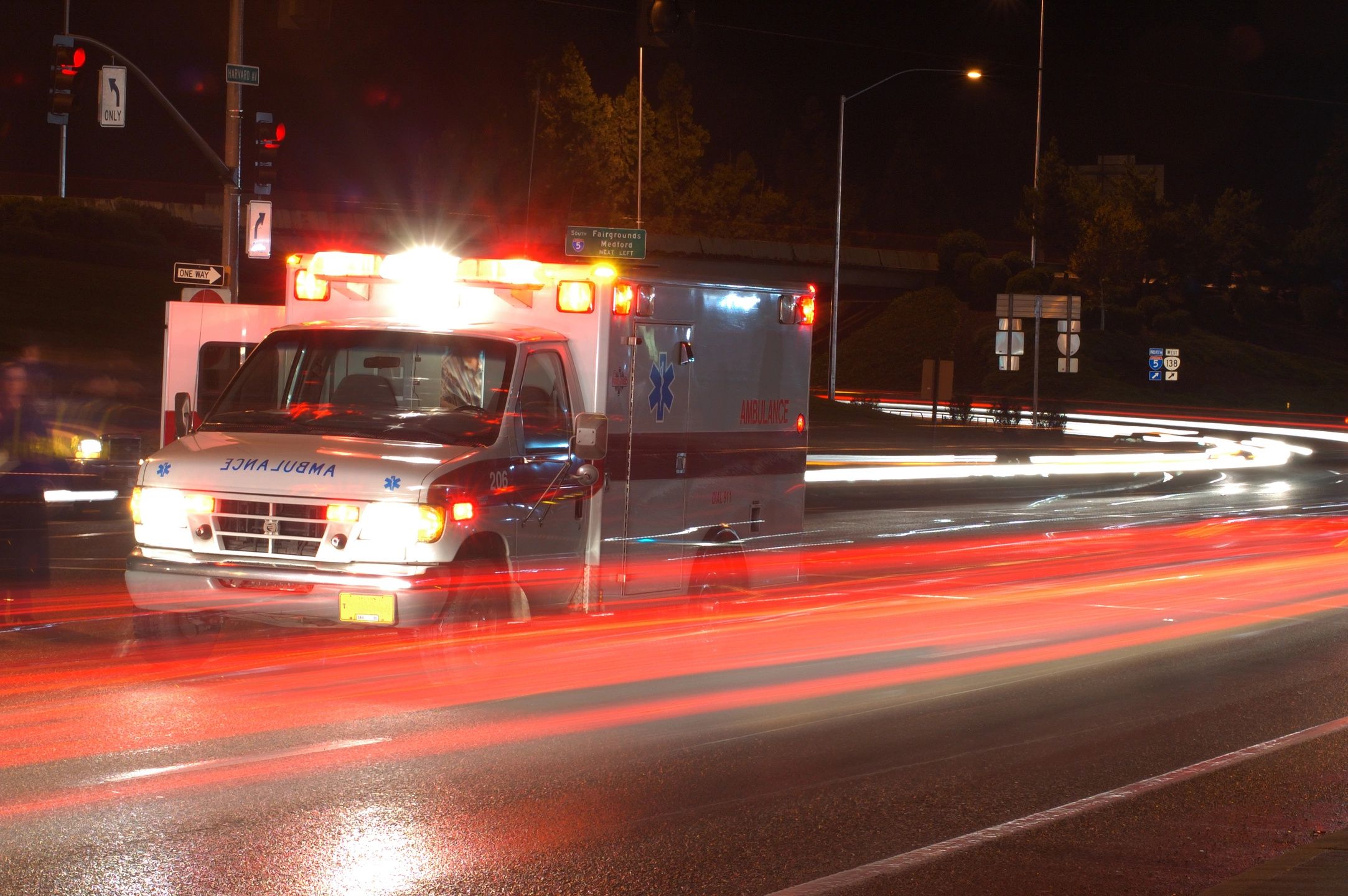 On Monday, Villa Park Police and Fire Departments responded to the area of Ardmore and the Union Pacific Railroad tracks for the report of a pedestrian who was struck by a westbound Union Pacific freight train at around 3:59 a.m.
A 38-year-old man was fatally struck by the freight train, according to police.  The Villa Park Police Department, along with the DuPage County Coroner's Office, are conducting a death investigation.
Identification of the deceased is being withheld pending notification to the next of kin. Additional details regarding the incident were not available as of press time.
Inbound trains were moving with extensive delays Monday morning, and outbound trains were moving after around 7:15 a.m., according to WLS-TV Channel 7 Chicago.