Fenton School District 100 announces Board of Education vacancy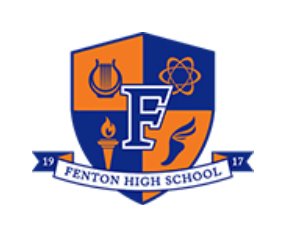 Due to the sudden death of Board Member Oronzo Peconio, the Board of Education of Fenton Community High School District 100 is accepting letters of interest and applications for an appointment to fill the vacant seat on the Board of Education. The duration of this appointment is until the next school board election on April 2, 2019.  The Board intends to seat the new member no later than the February 28, 2018 regular Board meeting.
Applicants must be a U.S. citizen, 18 years or older, a resident of Illinois and District 100 for at least one year, and a registered voter.
Information regarding the application process can be obtained online at http://www.fenton100.org or by contacting the Superintendent's Office at (630) 860-6284.
Required application materials must be completed, submitted to Mary Timmins, Executive Assistant, and received by 12:00 p.m. on Monday, February 12, 2018 at Fenton Community High School District 100 District Office, 1000 W Green Street Bensenville, IL 60106