Timothy Christian baseball team finishes season at supersectional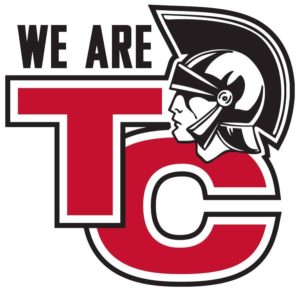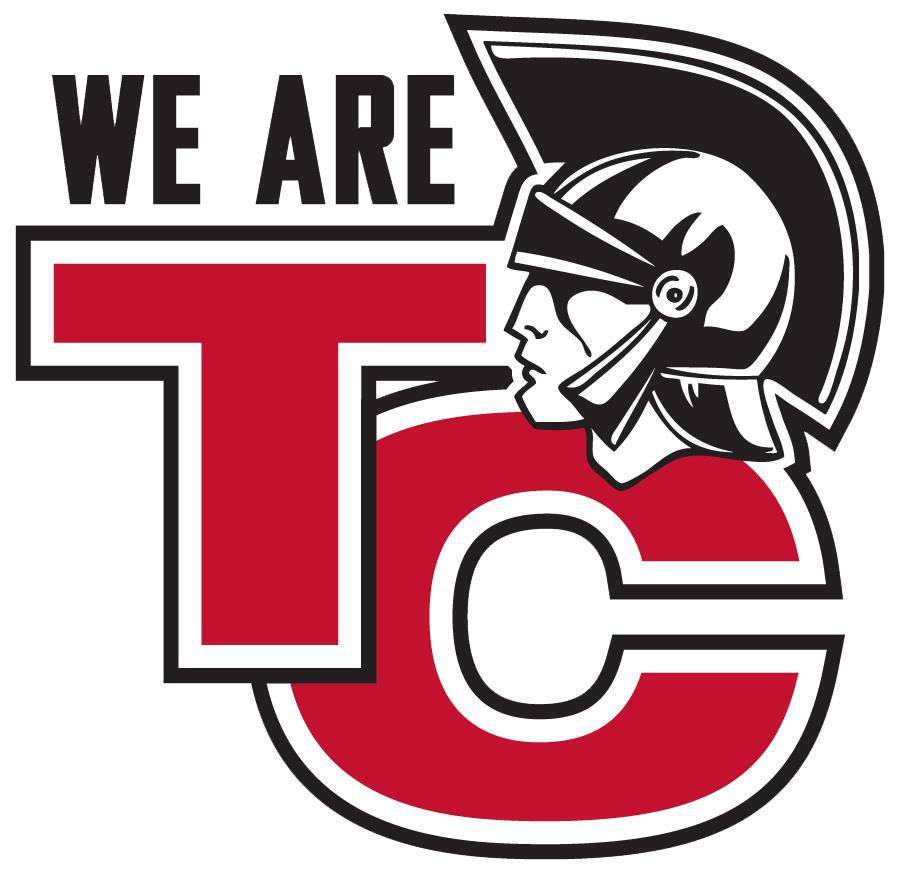 Trojans won 19 games and program's first-ever sectional title.
By Mike Miazga
Correspondent
The Timothy Christian baseball team's season came to a conclusion after a 7-0 loss to fellow Metro Suburban Conference Red Division entrant Chicago Christian in the Class 2A Lisle Benedictine University supersectional.
Chicago Christian, which scored three shutout wins against Timothy during the 2017 season, ended up finishing third in the state in Class 2A. Chicago Christian lost 5-2 in eight innings to St. Joseph-Ogden and then defeated Orion 9-0 in the third-place game.
In the supersectional at Benedictine, Timothy was held to only two hits. Connor Gwaltney and Brian Schiff each had a hit for the Trojans. Noah Marrera, Jonny Strube and Joey Davidson each reached on an error.
Nick Huisman took the loss. He pitched the first 4 1/3 innings and had four strikeouts. Jakob Loerop pitched the final 1 2/3 innings and struck out three.
Chicago Christian scored a run in the second inning, two in the fourth and four more in the fifth. Chicago Christian finished with six hits.
Timothy Christian ended the season with a 19-11 record, which included winning a Class 2A regional title and the program's first-ever sectional title.
Also of note is the season turned in by Timothy Christian junior shortstop-pitcher Jimmy Allen.
Allen, a three-year varsity starter, hit .459 with 45 hits in 98 at-bats. He had 15 doubles, six triples, two home runs and 35 RBI to go with 37 runs scored. He also walked 21 times and struck out only seven times in 123 plate appearances. He finished with a .561 on-base percentage and a .796 slugging percentage.
He also stole 21 bases.
On the mound, Allen was 1-1 with five saves (in five save opportunities) and an ERA of 1.66. He pitched 25 1/3 innings, allowing 15 hits, while striking out 50 batters against only nine walks.
In the field, Allen made five errors in 115 total chances for a .957 fielding percentage.