Timothy Christian girls track team performs well at Chicago Christian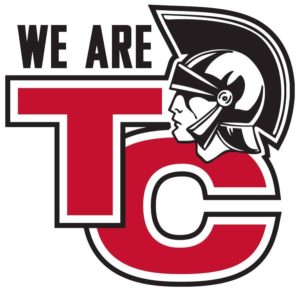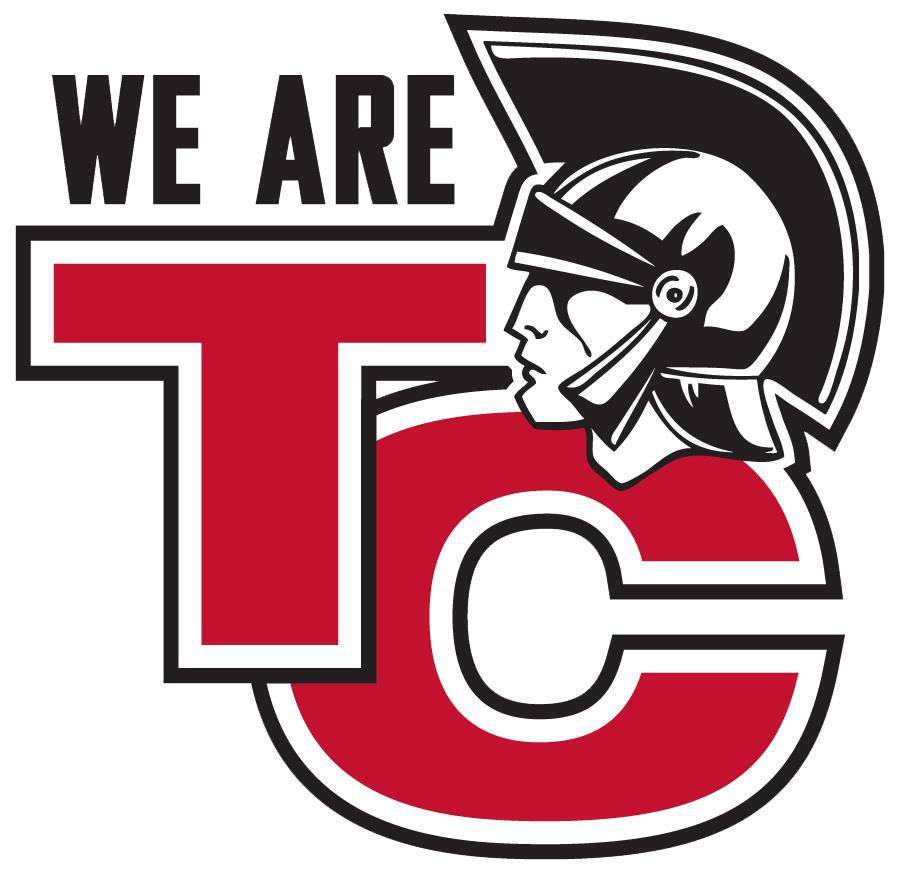 Hoekstra and Schnurr two key components for Trojans.
By Mike Miazga
Correspondent
For a small body of work thus far, Timothy Christian girls track coach Kevin Hackert is pleased.
The Trojans transitioned from the indoor season to the outdoor slate with a strong performance at the Chicago Christian quad that also featured host Chicago Christian, Wheaton Academy and IC Catholic Prep.
"I'm excited how our small team performed at Chicago Christian," said Hackert.
The Trojans ended up in second place behind the host school. "With a squad of only 16 girls, I was very proud they could take second against a strong field of teams," said Hackert. "As the coach, I am very happy with the progress we have made so far this year. We do not have a significant indoor season and our goals always are directed at conference, sectionals and state.
"I know we are on track to peak at the right time for those meets."
Hackert said one particular area of progress has come in the distance category. "I also am very pleased we have a distance team forming again," he said. "For the past few years, we have trended toward sprints, but now have a group of eight that is hitting the streets and putting in the miles. A balanced team always is more fun to coach, even if we are very small."
Timothy's field events are led by Olivia Hoekstra in the long jump, Alyse Schnurr in the high jump, Elise Terpstra in the triple jump, Tyra Hopson in the discus and Ruth Hruska, who competes in a variety of field events.
"Ruth likes to do every field event possible," said Hackert. "All these girls are capable of placing in their respective events at any meet we attend."
Hoekstra, a multi-sport athlete, is a 100-400 runner and does the long jump. "Olivia has gone downstate all three years of her career," said Hackert. "She is a very hard worker and the best sprinter on our team. She also is a leader through her positive spirit, constant encouragement and incredible work ethic. Although her past success has been primarily 100s and 200s, she is pushing herself to run more 400s this year. I am anxious to see what she does at this distance."
Schnurr, headed to the United States Military Academy at West Point, is key for the Trojans in the high hurdles and sprints. "Our future West Point student never shies away from a challenge," said Hackert. "When we are in the performance center and I tell the girls to grab a weight, she takes the heaviest one available before I even describe the workout. Her dedication to making herself the best she can be has really made her a valuable asset to our team. She also is a cheerleader at heart and is extremely helpful in helping instruct and encourage the freshmen."
Hackert also likes the way his relay teams are shaping up. "Timothy Christian always has loved relays," he said. "The girls often are less anxious and want to run faster for their teammates. At the Chicago Christian quad, we took a first, two seconds and a third in the four relays. Our goal is to return to state this year in at least three of these relays."
Hackert isn't too concerned with team scoring results this season. "We are on track to have another successful year," he said. "It is difficult to win meets with such a small squad, but these women are mentally tough and constantly encouraging each other. In their events, I have no doubt they will continue to improve and exceed their goals."