Allen hits for cycle, Schiff belts grand slam in Timothy baseball win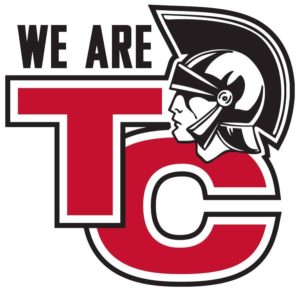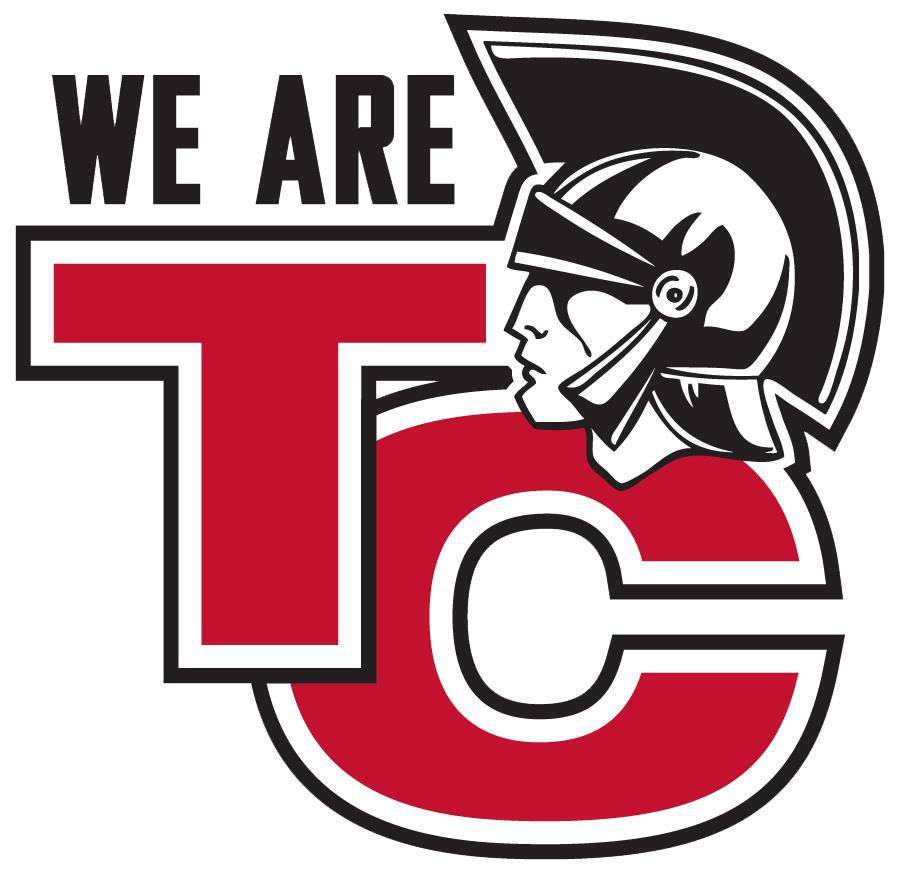 Trojans score 16 runs after two outs in inning to secure doubleheader sweep.
By Mike Miazga
Correspondent
The Timothy Christian baseball team swept a Metro Suburban Conference Red Division doubleheader from Guerin Prep.
The Trojans won the opener 4-3 thanks to a three-run sixth inning. Guerin led 1-0 in the first inning and added two more runs in the second.
In Timothy's half of the fourth inning, Noah Marrera was hit by a pitch with two outs. Consecutive singles by Joey Davidson and Jonny Strube drove in pinch-runner Graham Loughead.
In the bottom of the sixth, Timothy's Jimmy Allen was hit by a pitch and stole second. Josh Anderson doubled to center, scoring Allen. Davidson then doubled to center, scoring Anderson. Nick Huisman's single drove in the go-ahead run.
Jakob Loerop was the winning pitcher. He went 5 2/3 innings and struck out five while allowing two hits and no runs. Timothy had only five hits in the game.
Timothy then won the second game 19-4 in five innings. The Trojans led 2-0 in the first inning only to see Guerin come back with three runs in their half of the inning to take the lead.
Timothy then exploded for 16 runs after two were out in the second inning.
Allen hit for the cycle in the game and drove in four runs. Davidson and Brian Schiff each hit home runs, with Schiff cracking a grand slam. Schiff finished with six RBI.
Schiff was the winning pitcher. He went five innings and allowed no earned runs, four hits and struck out four while walking none. Timothy had 16 hits. Anderson, Schiff, Connor Gwaltney and Strube each had a double.
Earlier, Timothy won a 10-8 non-conference game against Westmont. The Trojans scored three runs in the first inning. Allen singled, Anderson walked and Marrera singled to load the bases. Davidson drove in Allen with a single. Schiff drew a walk to bring in Anderson and Loughead (running for Marrera) scored on a double play.
Westmont scored four runs in the second inning to take the lead, but Timothy eventually came back with five runs in the fifth to take the lead. Strube singled, Gwaltney singled and Allen walked. Strube scored on a fielder's choice, Marrera and Davidson walked to score Gwaltney and Schiff cleared the based with a double to right-center.
Westmont again tied the game in the bottom of the fourth, but the Trojans answered with two runs in the top of the fifth. Strube singled and moved to third on an Allen double and then scored on a wild pitch. Anderson doubled to left, scoring Allen.
Anderson pitched a scoreless final two innings and struck out three to preserve the win for Strube. Timothy had 12 hits in the game.