Youth movement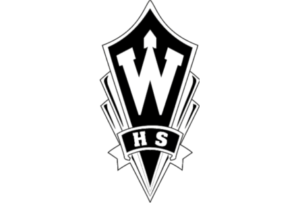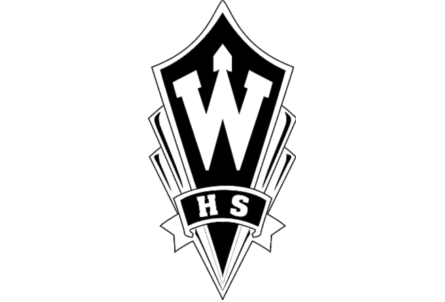 Willowbrook girls soccer team roster filled with young contributing players.
By Mike Miazga
Correspondent
The Willowbrook girls soccer team will be on the young side this season. And the Warriors have the statistics to prove it.
"We have 11 sophomores and freshmen on the varsity who will be able to contribute to the team right away," said Willowbrook coach Julio Del Real. "All of them are very eager to start contributing as soon as possible. They look very promising and are excited to show their teammates what they are capable of doing."
Willowbrook is coming off a 2016 campaign where it went 11-8-3 overall and 4-2 in West Suburban Conference Gold Division play.
Top returning players include senior midfielder Kassandra Darrus, senior defender Valentina Poggi, junior defender Jessica Ragucci and junior midfielder Sarah Poirier. Sophomore goalie Zoe Ericson also is back.
"We should be very strong up the middle of the field," said Del Real. "The players in those positions have experience and have played together for at least one season. If we can incorporate everyone else to them, we should be able to have a very successful year."
Mixing the younger players in with the established veterans will be a key for the Warriors. "We can be pretty good depending on how well the girls adapt to each other," said Del Real. "The mixture of youth and experience should be a reason to be optimistic about our chances to compete in every game. We should be able to score plenty of goals if the team gels quickly because of the mixture of skills and speed. The mixture of experience and youth will be very interesting and exciting. Personally, this is the best-skilled team I have coached in my 18 years of varsity experience. We're hoping to bring it all together in order to have a great time playing the game that means so much to all of us on this team."
Darrus, Poirer and Montoya lead the way in the midfield. "We have a pretty talented group in the middle," said Del Real. "With Darrus, Poirier and Montoya leading this group, the team will rely heavily on them coming together quickly in order to achieve big goals."
Ragucci and Poggi help anchor the Willowrbook defense. "With both players being the core of the team, we are relying on both of them to lead the team and bring it together. How quickly this happens will dictate the success the team will have," said Del Real. "Jessica and Valentina will be a force to be reckoned with. Being the ultimate team players and with them being healthy all season, we will accomplish many goals that we have set for ourselves and the program."
Ericson will man the goalie box for Del Real. "The team is looking forward to the many capabilities that Zoe brings to the team," he said. "It is going to be very exciting to see her play back there."
Del Real is excited to see what the future holds for his team this spring. "We are looking forward to great things from this great group of young ladies," he said. "With the experience and skill we have, we should be able to achieve many positives and gain the respect that this school deserves. We are hoping to finish in the top three in our conference, win at least a few games in the state series and win both tournaments we will be participating in this season."