Conroy legislation helps children with autoimmune disorder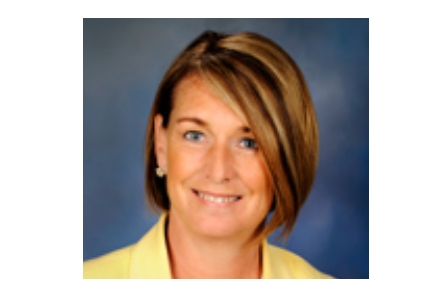 Continuing her work with local parents to help children suffering from a rare autoimmune condition, State Rep. Deb Conroy (D-Villa Park) passed legislation out of a House committee last Tuesday that would ensure families of children diagnosed with Pediatric Autoimmune Neuropsychiatric Disorder Associated with Streptococcal Infections and Pediatric Acute Neuropsychiatric Syndrome (PANDAS/PANS) have access to health insurance coverage.
"When faced with a complex disease and expensive treatment options, families should not be forced to endure significant financial hardship in order to provide their child with the treatment they desperately need," Conroy said. "This bill is an important step in ensuring that children suffering from PANDAS/PANS have access to the resources necessary for recovery."
PANDAS/PANS is an abnormal autoimmune response to a common strep infection. Symptoms include anxiety, severe changes in personality, deterioration in handwriting skills, phobias that develop suddenly, and motor or vocal tics that mimic Tourette syndrome.
House Bill 2721 requires insurance companies to offer coverage for PANDAS/PANS treatment. Conroy has been working with Kate Grobe Drury of Lombard and Wendy Nawara of Naperville for the past three years after learning of their children's PANDAS/PANS diagnoses.
"Kate and Wendy's tireless advocacy on behalf of their children has made Illinois a leader in raising awareness about this debilitating diagnosis," Conroy said. "I am heartened by today's vote and remain optimistic about passing this legislation with support from Democrats and Republicans alike in both chambers so that these kids have the opportunity to recover."