Roskam: Illinois shouldn't expect a bailout from feds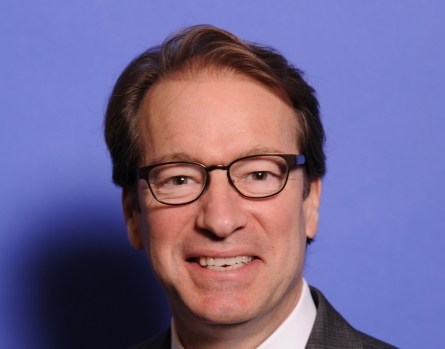 ILLINOIS NEWS NETWORK
U.S. Rep. Peter Roskam, R-Wheaton, says the state's Medicaid expansion under Gov. Pat Quinn is likely going to have to be handled by the state, not the federal government.
In a recent Q & A session at the City Club of Chicago, Roskam inferred that the responsibility for paying for Illinois' 2014 Medicaid expansion that added more than 600,000 healthy people to the state dole is ultimately going to be the state's responsibility. He said the state's woes stem from its stagnant economy.
"States either need the money or the flexibility, but you can't be left ripshod, particularly as a provider," he said. "The solutions for the state of Illinois lie within the state of Illinois. Every other state around us has essentially figured this scene out, that is, creating places that are more competitive and more inviting from a business point of view."
He said he hears more complaints from taxpayers in his district that say Obamacare is costing them thousands than he does fears about federal funding to states.
"I do have a responsibility to my constituents who have said to me time and again that this is not working," he said.
Critics of the expansion not only say Illinois can't afford hundreds of thousands of new enrollees, but they point out that the new patients crowd out the patients with more urgent needs for service. As of February, there are more than 18,000 Illinoisans with serious disabilities on the Medicaid waiting list.
Roskam also took time to address criticism that he has been ducking his constituents, saying that public forums like town hall meetings are rarely productive and often sabotaged by political opposition.
"In 2016, I had 11 telephone town hall meetings in the district, 113 speaking engagements in the district, 147 other meetings, events or award presentations, 107 other site visits to local businesses, hospitals and non-profits, 21 school visits, 30 round table discussions and 74 other meetings," he said. "There is a false narrative running around out there."
About 40 protesters gathered outside the building to protest Roskam not holding face-to-face townhall meetings. Many also held signs protesting the potential repeal of Obamacare.